Three Trends. A Major Convergence. One Last Call to Position Yourself for the Reopening of America.
About Dr. Nomi Prins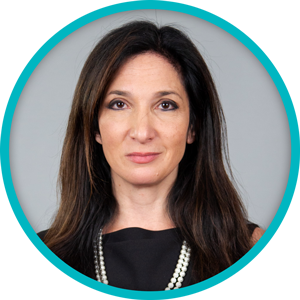 Dr. Nomi Prins epitomizes the anti-establishment movement against Wall Street. After being recruited by the big banks as a teenager and becoming Managing Director at Goldman Sachs… she quit it all and left the corruption on Wall Street behind.